Hop on Hop off - Wine, Beer, Food & Wonders Tour (Departure: Blenheim i-SITE)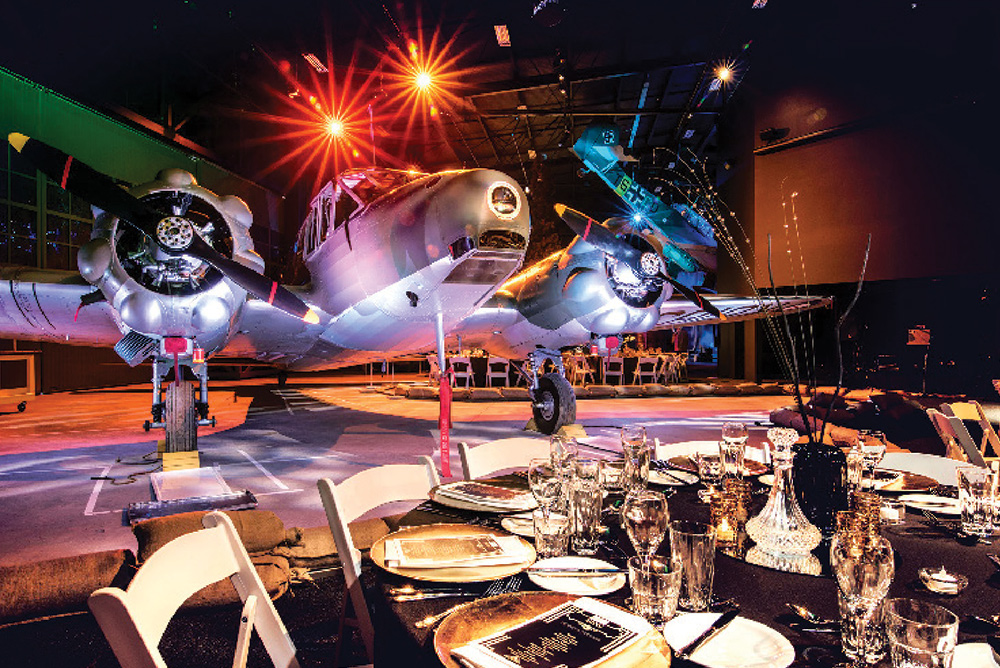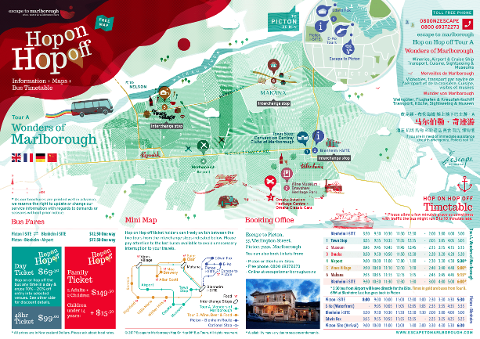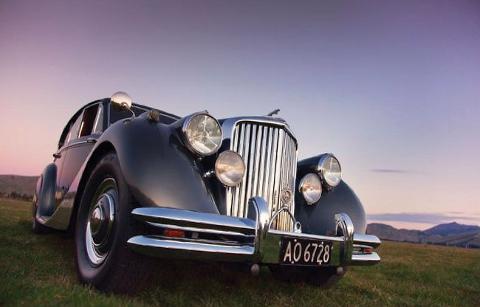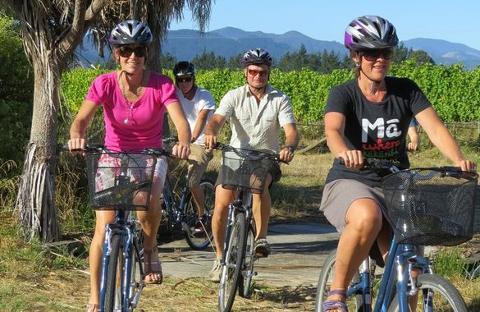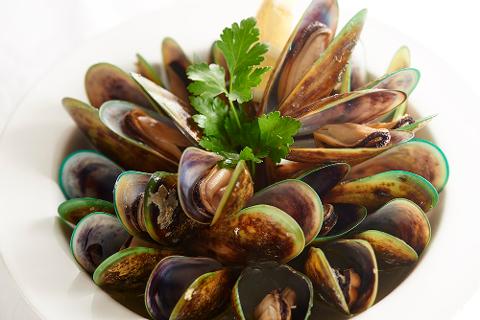 Duration: 6 Hours (approx.)
Location: Blenheim
Product code: B-HoHo-WBFWT
Hop on and discover the Wonders of Marlborough: Museums, Activites (Boat Wildlife Tours & Bike Tours), multiple worlds famous vineyards, Breweries, Shopping, Restaurants and more!

Our Stops Available: Hop on Hop off at as many destinations as you like!
ATTENTION: Please be aware that the connecting shuttle from Picton i-SITE is leaving at 9:30am and 1:30pm, the tour starts otherwise from Blenheim i-SITE. Returning Shuttles to Picton are leaving at 2:30pm and 5pm from Blenheim i-SITE.
Hop on Hop off
Start: Blenheim i-SITE: Tourist information centre
1/ Marlborough Museum (including Wine Exhibit): Marlborough Museum is in Brayshaw Heritage Park, surrounded by all things heritage! The Museum is known for its Wine Exhibition, Wairau Boulder Bank archaeology exhibition, including the famous Jim Eyles Collection.
2/ Omaka Aviation Centre: The Omaka Aviation Heritage Centre presents two fascinating collections of rare aircraft brought to life in powerful displays featuring memorabilia and lifelike mannequins created by award-winning special effects company, Weta Workshop.
Omaka Classis Cars: Omaka Classic Cars is a unique collection of New Zealand vehicles that were popular during the 1950 – 1980 and some special additions.
3/ Wither Hills: Named after the landmark Wither Hills that range the vineyard borders.

4/ Villa Maria: Villa Maria is New Zealand's Most Awarded Winery.

5/ Golf Club

6/ Highfield: HighfieldterraVin Vineyard restaurant serves delicious Mediterranean style food, has breathtaking views and your host extraordinaire is vibrant Stephanie Armstrong.

7/ Cork & Keg

8/ Seresins: Founded in 1992 by cinematographer Michael Seresin, the estate is a new world winery with old world approach. Organic and Biodynamic producer of premium wines and olive oils.

9/ The Vines Village: Explore, taste and relax amongst the Cafe, Wine Cellar and Boutique Stores of The Vines Village set amongst 4 hectares of expansive tranquil lakeside grounds. Home to Golden Mile Brewing Company launching this year. Also located within the Vines Village is Explore Marlborough Bike Tours- Self-guided biking wine tours through the picturesque local vineyards.
10/ Moa Brewery: Enjoy a tasting of an international award-winning range of handcrafted beer.

11/ Alan Scott: Exclusive wines and gifts, relaxing Indoor/outdoor dining, delicious seasonal menu, courtyard, gardens, & giant chess.

12/ Saint Clair: Enjoy a locally sourced lunch in the middle of the vines with wine from one of Marlborough's most awarded family-owned wineries.

13/ Makana Chocolate: Our hand-made chocolates and other natural temptations are perfect for special occasions, or a wonderfully special self-indulgent treat.

Check out our Information map with included bus timetable here!